Feel the New Year mood in Seattle's escape rooms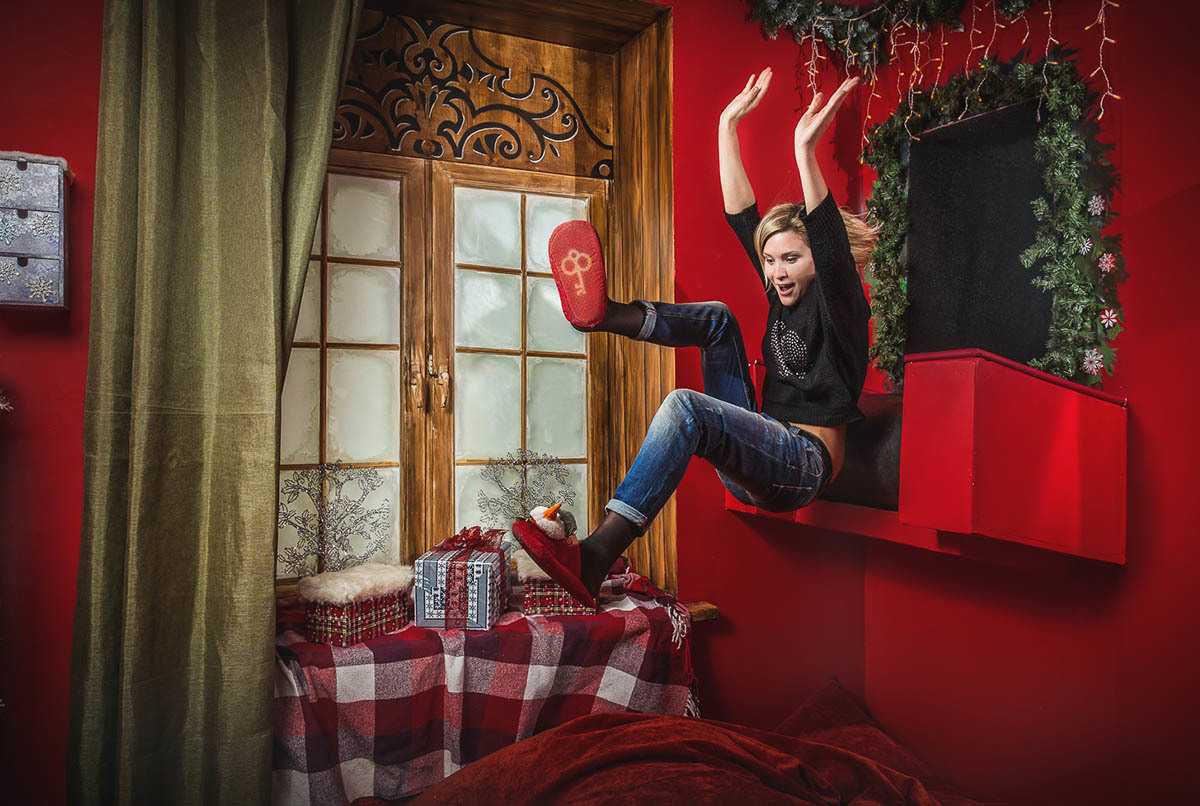 Waiting for a miracle, watching snowflakes and glowing lights – the most beloved holiday for adults and children is coming. While it's snowing and freezing outside the windows, we have a cozy and warm atmosphere here with hot tea and delicious quests. After all, we have already decorated our locations for the upcoming holiday. Your best New Year holiday is offered to you by escape rooms in Seattle. We will charge you with live energy, which is enough for a whole year!
A fulfillment of an upcoming year depends on how you spend your New Year's Eve. Therefore, we suggest you begin it with fun and excitement. There are a lot of great options where to spend this holiday: 
on a pirate ship; 
on a spaceship; 
in a vampire's crypt; 
in a school of wizards.
Invite close people and go through escape games
Take your friends, relatives and colleagues with you and play quests for the New Year holidays. It is the best option for everyone who behaved well throughout the year. Stop a mad scientist who wants to destroy the world, find a secret treasure that has been lying underground for centuries, or make a robbery of the century by stealing precious diamonds. Great mood provided!
Come to us for gifts, quests, good company, board games and New Year's mood. Give yourself the impression of the year!