Get a Break from Studying and Test Your Brains with Our Escape Rooms
Take a break from your studies and visit one of our many escape rooms in Seattle. Now you might be asking yourself, why on Earth would you do that? Don't we know that now it's the most significant part of the academic year – and you need every extra hour you can save to get things right? Well, we know one thing for sure: it's always the most significant part. Especially if you're a responsible student, who understands that it's better to start working on that group project from day one, this piece of knowledge goes well with the fact that nobody can prepare for the final exams overnight: you need to do it step by step.
But here's the deal: all work and no fun line up for a dull, exhausted mind. We humans cannot concentrate on a single subject for too long; we desperately need interventions. So if you feel that your brain is as useful as an old sponge, choose productive rest and make an escape quest study break with all your high school or college buddies.
Reasonable Breaks Help to Study, Especially If They Give You Something to Think Over
Having fun with your friends is what you are going to remember after getting graduated. Of course, you'll also have occasional flashbacks about the sleepless nights devoted solely to studies. But the most valuable and cherished memories are always about spending time with your peers, making solutions together and trying things you never did before.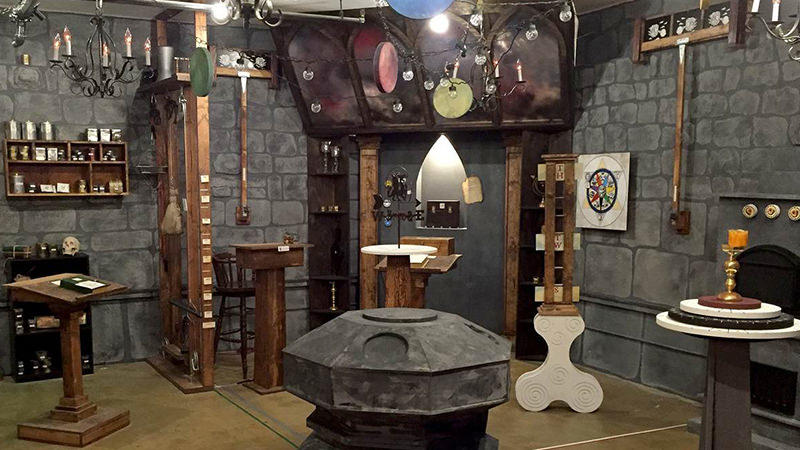 That's what escape rooms are perfect for they provide numerous opportunities to do something incredible while keeping you proactive at the same time. If you still don't know where to go to on Friday night, here are several more reasons to choose an escape quest:
You get to know people better. It doesn't matter if it's your freshmen year or the prom is near. Escape rooms help to show the sides that your classmates might not have had a chance to demonstrate yet. Also, you get a lot closer, because you need to work as a team!
Pick any genre you like. There are vampires and pirates, horror and detective stories, historical dramas and fantasy quests. You may even find a college escape room and play a game that connects with all of you on a personal level!
Train your mind and learn to think fast. To progress in an escape room, you'll have to solve many puzzles, find hints and track hidden objects. Escape quests boost up brain activity and help to study better!
Take your friends along and come to any of our quest locations in Seattle, Shoreline and Redmond. Follow us on Facebook for special offers and discounts!