List of the Best Escape Rooms except for Quest Factor
Do you love escape rooms as much as we do? And if so, did you ever feel that the experience can sometimes become a little bit… repetitive? While it's understandable that certain ideas are to be recycled in this form of entertainment, people visit escape rooms to get thrilled, so there's always the need for something new.
For those who feel they're ready for more than the classical "stuck-in-the-room" scenario we've created a list with the best escape rooms from USA and all over the world. Note that is impossible to fit every popular, well-made and successful escape rooms in a single web article. So we've tried to keep the positions as different both from the regular routine and from each other as possible.
Edison Escape Room, San Francisco
There's no shortage on science-themed escape rooms in San Francisco, as both Houdini's and Roosevelt's locked rooms are also situated here. Edison's is a sequel, but it's so brilliantly created that it surpasses its predecessor in so many ways:
The puzzles have the most science vibe, so if you're into machines and history, you're going to have a great time.
The story does not overshadow the riddle: you're Edison's guests and he wants to try out your minds in solving his challenge. You're not escaping from danger; instead, you get a chance to become one of the most famous inventor's rival and succeed!
Puzzles are very extravagant; there is no other place like this. Sensors, light effects and sounds create an outstanding performance that only triggers with your thoughtful act, and still manages to surprise.
Locked In, Birmingham
The best escape puzzles are not always family-friendly. Luckily, there is an exception that will make children, parents and even grandparents happy. There are three different challenges for every type of audience:
The Warehouse. This one is fitting for children not only in terms of theme and effects. The puzzles are constructed in the way that everyone could enjoy uncovering the mystery of the government warehouse you've managed to sneak into.
The Lab. Some people may find 60-minute time limit a little limiting for a full-packed action adventure where you get to search for the vaccine to prevent the deadly illness from spreading, but it's extremely cleverly paced. Medium difficulty, exciting for children and teenager.
The Classroom. Don't be fooled by the theme: this one contains the most difficult puzzles. The atmosphere of abandoned school will make this experience thrilling for audience of any age.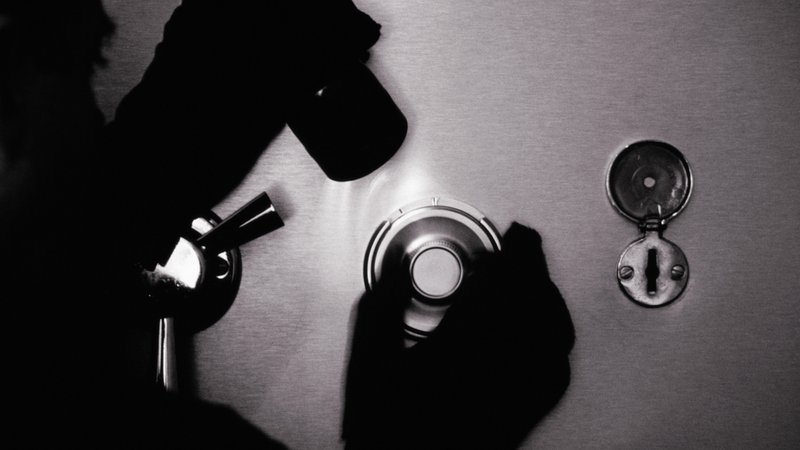 Trapology, Boston
Can an escape room be considered a creation of art? Sure, if it's one of infamous Trapology rooms. Those are well-known all over the world and beloved for their deep storylines that really help to emerge in the situation. There are lots of secrets to uncover, and you're moving forward not just to get away, but because you genuinely want to know more about the story you've dived into.
It goes without saying that the puzzles are also top-notch. Physical challenges and intellectual riddles, cryptic messages and high-tech equipment: the two rooms of Trapology have their ways to surprise even the most experienced adventurers.