The secret to the popularity of Seattle escape rooms
Quest rooms are becoming more and more popular option of entertainment all over the world. Each quest is an adventure with its own plot and atmosphere. Such a pastime will always be a vacation for thinking and creative people and one of the most popular forms of collective intellectual leisure. This is one of the facets of the experience that escape rooms in Seattle can provide to a person, specifically, an escape from reality. You are completely immersed in action, abstracting from reality.
New emotions in escape games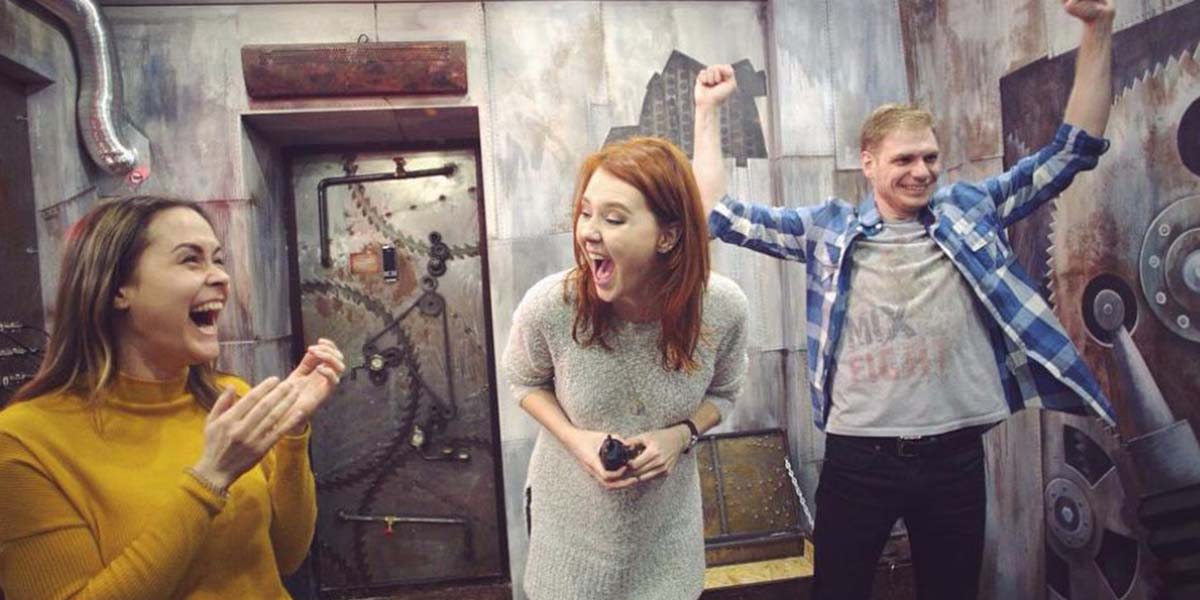 We enable the participants to learn something new for them in the game and at the same time be directly involved in the process. We try to come up with our tasks in such a way that the players get the impression of acquiring new skills or obtaining new information. A distinctive feature of such games is, of course, a unique atmosphere created not by props, but by real objects. We always try to take into account the needs and desires of our players.
Quests are both entertainment, as an excuse to leave home, and a means of psychological relaxation. Another reality, different impressions, an active and interesting pastime – this is what we offer our visitors. It's a good opportunity to "turn on" your brain, get a huge excitement and a lot of emotions! This is what makes Seattle escape room such an attractive leisure option.