Ultimate Escape Games Provide a Special Escaping Experience With Complicated Riddles
The Ultimate Escape Games is a studio that has two locations full of adventure-driven locked puzzle rooms. One is in Dallas, and that's where the things started. The other is in Atlanta, and it's totally worth checking out separately. Why? Because there aren't only the copies of the rooms you could already see in Dallas. For Atlanta Ultimate Escape Games created an entirely new set of rooms. Some of them are even sequels to the quests you could play in their other residence!
That being said, every escape room is a separate adventure. You don't technically need to enter all the previous ones in order to understand what's going on. But if you do, there'll be a pleasant surprise for you that'll take a form of an "easter egg" – unnecessary, but pleasant secret to find for those who remember their last adventures fondly. So, where to start from if you want to try out Ultimate Escape Games rooms?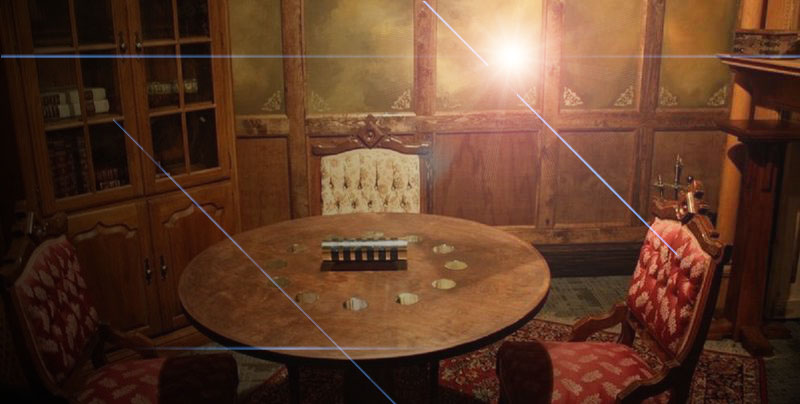 Submerged, Atlanta
Having a strong motive to break out really adds tension and intensity to the overall experience. In this quest you take on the role of a scientist who is in charge of an important underwater research. Something went wrong, and now you're trapped under water. No one will come to help, so you need to mobilize the crew and find a way to save everyone.
This room is great because it has so much new to offer. Innovative mechanics, half-action elements, clever puzzle designs and original surroundings: even the most experiences escapers will find this adventure truly amazing.
Hackers, Dallas
This is perfectly designed room for beginners and experienced players. You don't need to be a hacker to solve this: just bring along your wits and willingness to win.
Stop a highly destructive virus that is trying to provoke a massive cyber war. Trained hackers will try to get you out of the way, but with the help of your team, you'll definitely make it through. The room has a sequel in Atlanta, so check it out, too.
Atlanta, Atlanta
No, this isn't a typo. It's definitely not a beginning of a song, too. The Ultimate Escape Games created an escape room that's interesting, unique and educating. It is great for the guests of the city, but the local residents will find something new for them to learn, too. The main goal is to open a locked box and find out the super secret Cola formula once and for all, but this time it's more about the journey than the destination.
On your way to escape you'll know a lot about Atlanta's most important historical periods and landmarks. The game is family-friendly, so don't be afraid to tag the kids along: there'll be a way for them to contribute, and the extra information about the city will be interesting to anyone. 
Each room is unique in its own way, so we also advise you to visit the unique quest rooms in Quest Factor.