Unusual Celebration of Valentine's Day
Do you have any original plans for this Valentine's Day? We at Quest Factor believe that this holiday deserves to be celebrated whether you're single, in a romantic relationship or trying your ground with a person who might later become your love interest. Or maybe they won't! Things go differently, and there are many types of romantic love. There's no need to keep it to a single definition: if you get to do things that bring you joy, then we assume that you're celebrating the right way!
New impressions are always exciting. To help you keep things fresh, we at Quest Factor set special Valentine Day discounts for all the escape rooms and real-life adventure quests. Use the Quest Factor code for the best offer. Become the main hero and win the game against all the odds! But do not rely solely on yourself: remember, escape rooms are all about cooperation.
Visiting an Escape Room with Your Romantic Interest on Valentine Day
As far as we're concerned, escape rooms are great for romantic dates. Here are the main arguments in favor of this statement:
You get to do things together. Step out of your usual communication patterns and see the side of your partner that you never had a chance to notice before!
You can ask the staff to hide romantic surprises inside an escape room. Yes, even if it's a horror quest or a pirate adventure. Just choose your favorite theme and book a reservation at least in a day before Valentine's Day, or we won't have time to prepare! It won't cost you anything, and you'll still be able to use Quest Factor promo code to get a discount.
Escape rooms are appropriate as a fun dating experience at every relationship stage. It doesn't matter whether you are newlyweds or a married couple with years of experience, longtime romantic partner or just two people who do not know each other very much, but feel there is a chance for something bigger. In an escape room, you get to know your person of interest more, because you'll deal with situations that are impossible in daily life.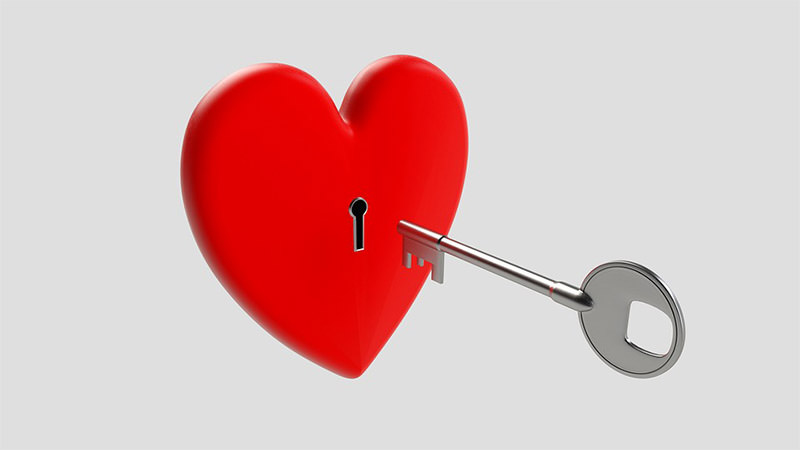 Is It Worth It Visiting an Escape Room Alone on Valentine Day?
Of course! You are not going to miss on the holiday discount because Quest Factor codes are for everyone. We recommend bringing your friends or family along because, with a solid team to back you up, you'll have better chances of escaping the room in time.
If you want to come as a single player, that is fine as well. Many local studios provide an opportunity to play with strangers. That is a great way to make connections and get to know new people!